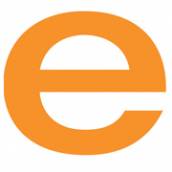 Davide Brancaccio
I turned to elite real estate srl a few years ago and I met Cristina Gambotto and Marco Cassanelli who impressed me for their preparation and punctuality really out of the ordinary. Since then, there has been a professional collaboration that continues and always confirms their extraordinary skills in real estate. Compliments.

Dr. Davide Brancaccio

Milan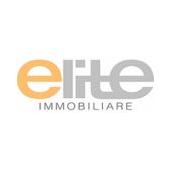 Alessandra Granata
The thing that hit us most in the management of sales was the absolute precision and seriousness with which Marco and Cristina took care of every aspect of the deal. Read everything
Milano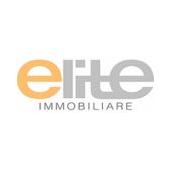 Raffaele Giamundo
"I have had the pleasure of knowing Marco Cassanelli and Cristina Gambotto from Elite Immobiliare srl for the sale of my property in Milan, with precision, seriousness, preparation and professionalism ... what to add, the articulated real estate market needs consultants like them! I hope I will be meeting for a new real estate transaction. "
Milano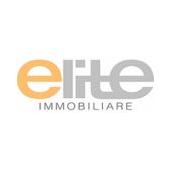 Giorgio Fiaschi
This is a double evaluation, A direct excellent service employee served, the other performance and organization observer offered. Working experience with many customers allows me to appreciate the ongoing upgrading And the details of the service offered to all customers by Marco Cassanelli and Cristina Gambotto. Dedicated attention to a world and a difficult market and still in a hefty, even prospective crisis.
Milano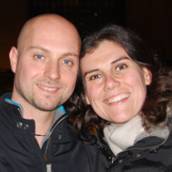 Anna e Marco Capone
Hello Cristina, I take this opportunity to thank you for the professionalism with which you have supported us in this business. I rarely met so much professional preparation, grace and dedication. You helped us to de-activate us in many activities unknown to us, making us feel safe and secure. You really deserve to pick up great successes and hope we can have other opportunities to work together. Anna and Marco Capone
Milano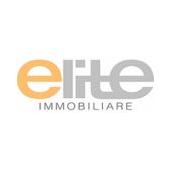 Donatell Maveri
Cristina and Marco combine their professionalism and competence, also with great sympathy. Over the years, a relationship has been created not only with work, but with esteem and friendship. I believe that in the world of real estate in Milan are among the most transparent and series people. Donatella Maveri
Milano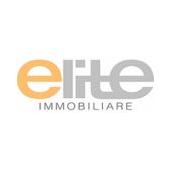 Francesca e Daniele Pedrotti
A complicated negotiation with the seller of the property was handled great by Marco and Cristina. Two industry professionals and two trustworthy people have allowed us to conclude the sale of the best and in the serenity. Francesca and Daniele Pedrotti
Milano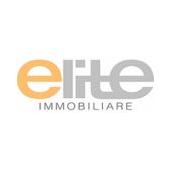 Ettore Bergo
For years we are real estate customers. Not only for the availability of those who advise you, but also for the affection and the true "human commitment" (in addition to the professional one) that people offer you. In this area, it is not often the case to find true and honest people like Cristina Gambotto and Marco Cassanelli, but this is one of those cases. Ettore Bergo
Milano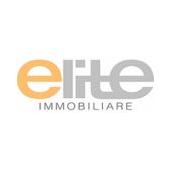 Riccardo Gentile
I met Marco Cassanelli and Cristina Gambotto of Elite Real Estate Ltd in 2012 in relation to my need to have an advice on managing a property. Since the first appointment, unlike other real estate companies, I immediately found an excellent and great professionalism, confidentiality, commitment, punctuality,
Milano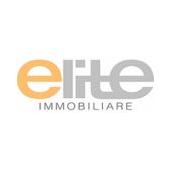 Peter Foggi
An excellent agency, which in difficult times for the real estate market like these, has been able to find me the right buyer, to the correct figure, for my apartment. Marco Cassanelli and Cristina Gambotto have now been very professional and capable of bureaucracy, where they have provided everything to them, without wasting time and money. Even now if I want advice I turn to them and I cordially receive answers to my doubts.
Milano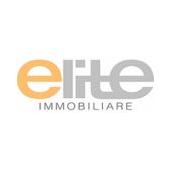 Isabella e Ubaldo Ferrini
For nearly 20 years the partnership with Elite Real Estate has proved to be very valuable and trustworthy, an indispensable element that has accompanied our choices. His team expresses a modern professionalism and expertise rarely found in the industry, which we have experienced. Customized customer attention is never dispersive or dissociated from intuition and relational ability. Isabella and Ubaldo Ferrini
Milano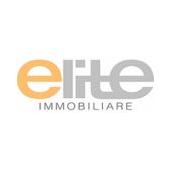 Carlo Grillo
For a long time, I have been using Elite real estate services since I have found you serious and competent. Good job. Carlo Grillo
Milano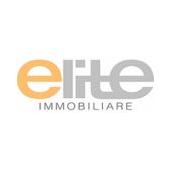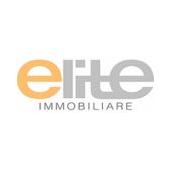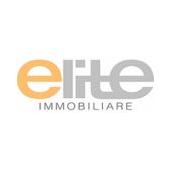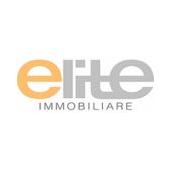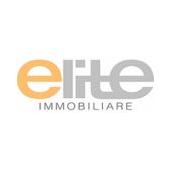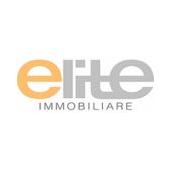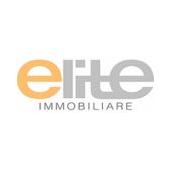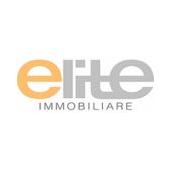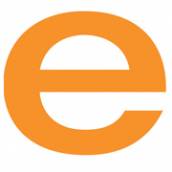 Francesca Piva
Mrs Cristina helped me to rent my apartment in a very short time, with professionalism and fairness as well as great kindness and sympathy, and assisted me for doubts and questions even after the contract was closed. I am very satisfied with the Élite and I feel I recommend it to those who ask me for a serious and reliable agency.

Francesca Piva

Milano